Face app:- A Andirod
These days it seems the craze in people of seeing old themselves old. This app was downloaded by more than millions of users. These days everybody would like to edit their photo and make their look old. It is faced with editor application. This application was also used by many actors and actresses also these days. Yes in fact stars like Shah Rukh Khan, Salman Khan, Alia Bhatt, Varun Dhawan, Sonam Kapoor, Kareena Kapoor Khan, etc actors would like to edit their there photos and make themselves old by edit and share them on social media. As you know guys that people who have lots of time to waste such kind of people would like to do experiments. Before Face application, everybody has craze of making videos in Tik Tok, Likee applications. Before it these days also on social media people spread photos JCB tractor social media users make a small thing a hero. It is so funny to say that social media users spread those things which are only a waste of time and nothing else. Because everyone has a free net and also so much free time so many people don't have work to do so those people choose a path how to waste their time and how also how to increase their followers. Face app is very funny app Because it can make everybody's face even small kids face also when you edit them then also it has options to make old so when you click on it than you see the old face of that person. This application is not so special. It has only unique option to make anybody old and also it has the option to make a boy to a girl and a girl to a boy. So because of these features, people are enjoying this application. And nothing special in it. It is also another application like YouCam app and others. Just like in YouCam app you edit your photos and adjust your hair colour in the same way you can your hair colour in face app also. Just like you use filters in other apps this application also has filters.
But the social media users have the capability to make even a died mosquito so popular so because these skills face app also become popular.  Before Face application, there was a craze of JCB on social media. We have seen so many posts even Sunny Leone also advertised herself with JCB as everybody has seen that image on social media. Also before these things, people made a game application so popular name PUBG application. It is a game application it was also downloaded by more than millions of users. It is shooting application. Mainly boys would like to download it for passing time. But some people download such applications because they so much time to waste and they didn't understand how to pass time so such people would like to play PUBG application. This application is full of adventures that's why people would like to download it and play it.
Also before a few days ago when the Hindi movie of Shahid Kapoor released name Kabir Singh then people made so many jokes and memes on the images of some scenes of the movie Kabir Singh. Social media users made a small thing so much viral it doesn't matter why these things are getting viral why people would like to watch these things but people do it. In the same way, people made jokes and memes made on the movie Kabir Singh so viral that result is Kabir Singh become super hit it made a good box office collection all over the world. It's song Bekhayali was so much popular and so much liked by the audience.
There are three kinds of people who use social media. Either for there own and uploading images related to them and links that they like to share. The second type of people comes who use social media for doing some work like advertising some products and services of any business by making some pages and advertising it by boosting it. Also such kind of people doesn't use social media for uploading any useless or non-sense things. They don't use social media for time pass and for uploading useless and fake news on social media. But many people available on social media they use to viral any useless or unusual posts. Such people also make a fake account on social media they use it trapping someone for the wrong thing. Also, these kinds of people because don't have any work so they used to spread useless things on social media.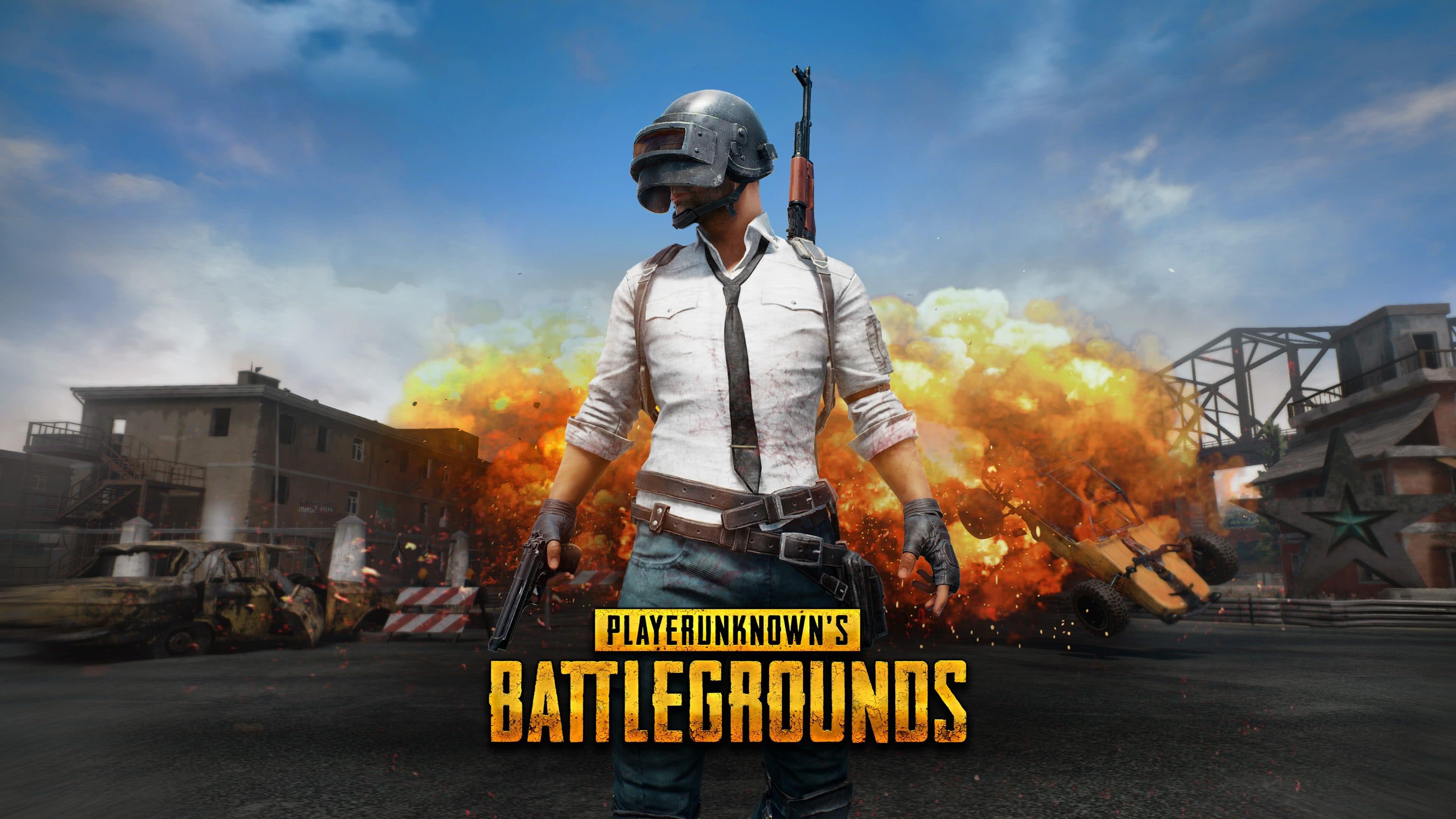 These are some images of JCB, Kabir Singh movie, Face app and Pubg. People would like to spread useless and non-sense posts. But if we talk about crime rate than every day we hear news of rapes, murder etc. But people don't viral such news related to rapes and murders in fact our soldiers always available on borders daily at least one soldier always killed but we don't get any such information from social media. I want to ask everyone what you get by spreading and sharing such nonsense and useless things like JCB, Kabir Singh movie scenes pubg and face app. Maybe you could get happy to do this but is it necessary to share useless things always? Dear friends if you are social media users than please share and spread those posts and links which gives some benefits to others suppose you share any news of rapes and murders and if you raise your violence against such crimes than it may be possible that government could make any strict law against such crimes. But what you actually doing these days spreading the news of any movie and any game app and face app you are giving profits and making millionaire to others also you get only fun and nothing else. Don't forget that girls aren't safe on social media every girl gets disturbed and frustrated because of some man. If you wanna spread something spread that news or links which changes other's mentality if you want to bring any changes you try to develop fear in every person who does crimes and says " Hamari pouch bahut upar tak hai" you can bring change if you want
Jai Hind Jai Bharat